Love our Brands and Love our People
With a diverse set of Business Units and Shared Service Divisions, there is an array of opportunities available within our group.
AVI places high importance on the ability of our people to innovate and add value to all stakeholders through the work that we do. We strive to create an environment where our employees can contribute to the performance of the Company whilst realising their personal goals through their work. The result has been a company peopled with dedicated, top-performing, but very human staff who share a common passion to grow and succeed.

We are committed to the growth of internal employees and it is company policy to promote from within wherever possible. Therefore, please be aware that internal candidates will be considered first before reviewing external applications. All external applications will be considered in line with our Employment Equity targets.

We are excited to journey with you in your pursuit of career progression within AVI.

What Our People Say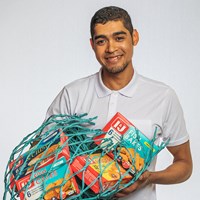 Naseer Anthony
Mechanical Engineer
"I am very proud to be a graduate working within I&J because of the amazing opportunity to gain practical knowledge of the vessel systems and equipment under highly experienced mentors."
Asanda Nkonyane
Quality
"I am proud to be a graduate, working in a company that grows great brands and people. I've had the opportunity to work closely with senior and experienced staff within National Brands Limited and felt supported in my development."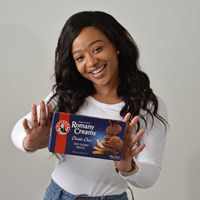 Lauren Rambau
Supply Chain
"I am proud to be a graduate working within National Brands Limited. This company cares not only about their brands but about its people. I can add value, learn and develop as part of a supportive team."